The ramp or slope of the tilt tray service truck then shifts down to a horizontal plane, securing your car without applying any more stress or mobility. It's much more tempting than other types of towing since it avoids trailing the car behind the tilt tray service truck, which is riskier and also can end up causing the car to break down significantly further or progressively separate from the moving truck.
You could indeed count on our tilt tray service experts to take you out from a tough scenario concerning your automobile as one of Perth's best tilt tray service providers. Our company have a significant array of specialty tilt tray service tow trucks in Perth, which enables us to respond quickly and efficiently to an emergency anywhere in the urban and local regions.
Our cutting-edge Tilt Tray service guarantees hassle-free assistance for all car kinds, capacities, and situations
You can always rely on our tilt tray service to give exceptional towing service with reliability which follows with years of industry expertise, whether you need help right away or want to hire us for the following week.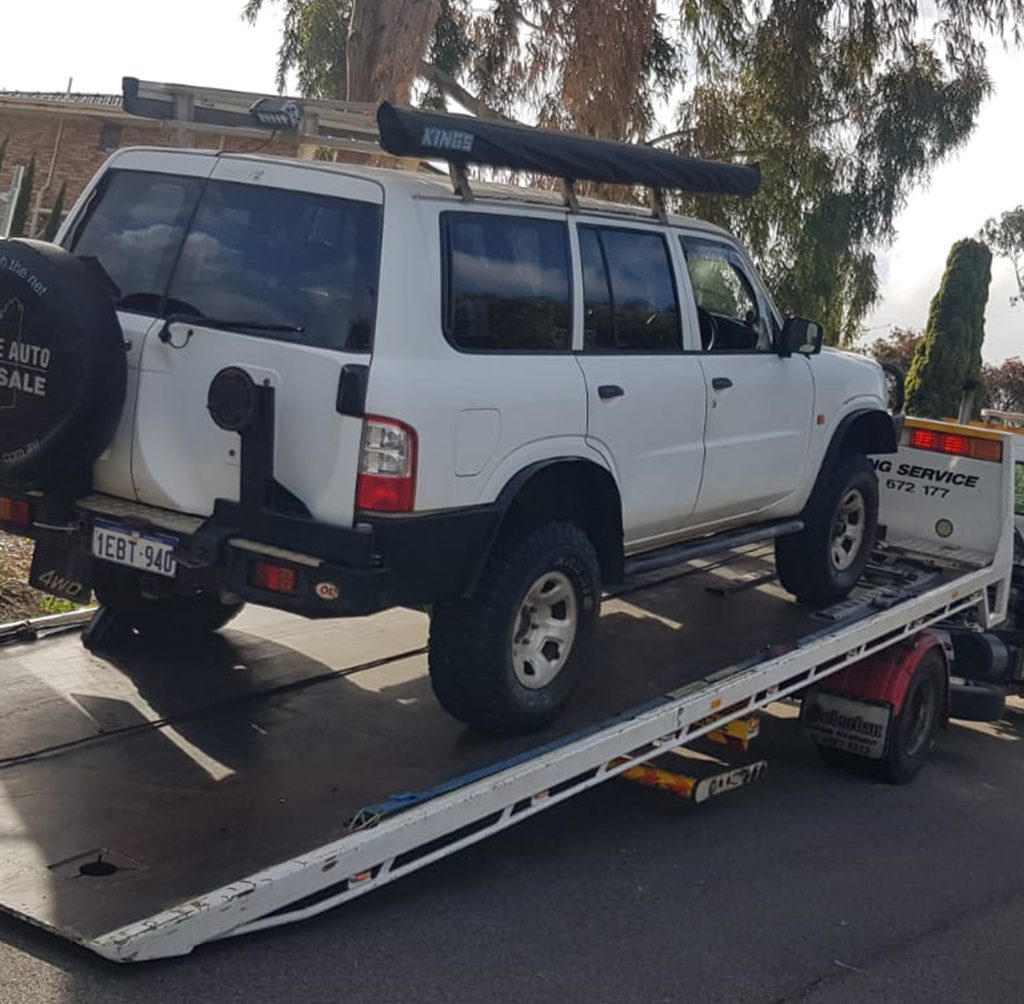 Efficient and polite the lads do a good job
Best towing service in Perth highly recommended
Really big thanks to your company. They arranged a tow for my car in Perth. Couldn't be happier with the service and pricing. Thanks guys
The guy was amazing thank you for making it so much easier and helping me with a car straight away. Positive attitude, highly recommended
Quick to respond and great service