Flatbed tow trucks are the finest towing trucks to hire if the safety of your vehicle is your main concern. This is because the car is secured fully off the ground during transportation. This implies that all the tyres are safeguarded, particularly against unbalanced wear and tear.
Broken & Damaged Vehicles Vehicles might be deformed in the event of an accident. When this happens, certain tow vehicles are unable to tow them due to a lack of solid attachment. A flatbed is the most suitable and appropriate option in such situations.
Best Solution For Long Distance Towing
To avoid harm to the vehicles, flatbed tow trucks are ideal for long-distance transportation. Other towing trucks drag on the wheels which could wear down the tires quickly, particularly if the distance to be covered is long.
Heavy Machinery Transport
Each heavy machinery transport is unique and necessitates a specialized cost-effective solution. Our competent and fully qualified operational experts will acquire all the necessary info to give customers a safe and trustworthy heavy machinery transport service.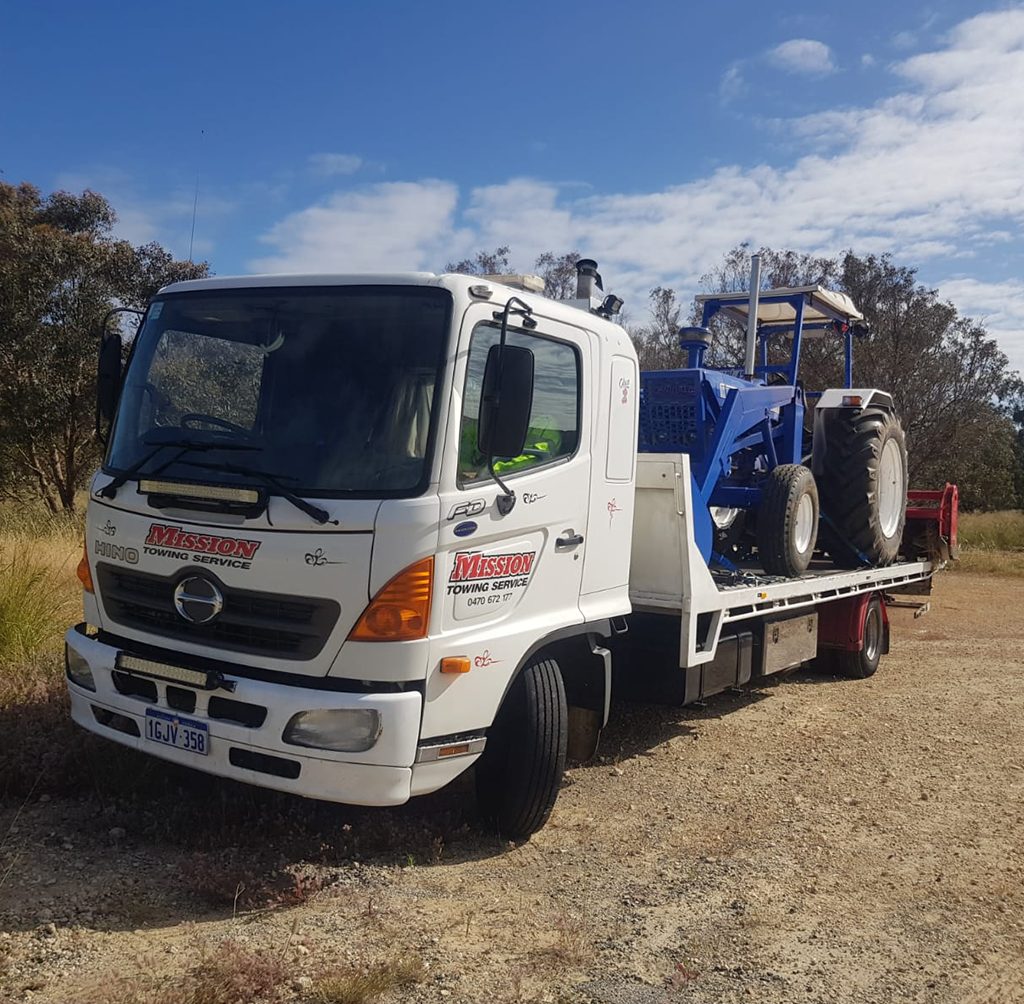 Efficient and polite the lads do a good job
Best towing service in Perth highly recommended
Really big thanks to your company. They arranged a tow for my car in Perth. Couldn't be happier with the service and pricing. Thanks guys
The guy was amazing thank you for making it so much easier and helping me with a car straight away. Positive attitude, highly recommended
Quick to respond and great service