When you're stuck on a desolate road, who would you contact? What happens if your tire bursts out while you're already driving on a spare? Your batteries need to be charged, but there are no kind, sympathetic drivers, or businesses nearby that have a specialized auto repair facility?
You're travelling during a downpour and come across a little pool of water that instantly transforms into a car-stalling swamp? Who would you ring this time? A pastry shop? No! You are left considering if there is any tow truck near me.
Yes, you dial a local breakdown towing that is available 24/7. These aren't on your everyday to-do checklist, we understand. Often, while driving somewhere, you may encounter a car malfunction. The car's malfunction is usually an unpleasant and unplanned occurrence.
Your vehicle might break down at any moment and in any location. If you have ever had a breakdown, you can still get help from towing services southern suburbs.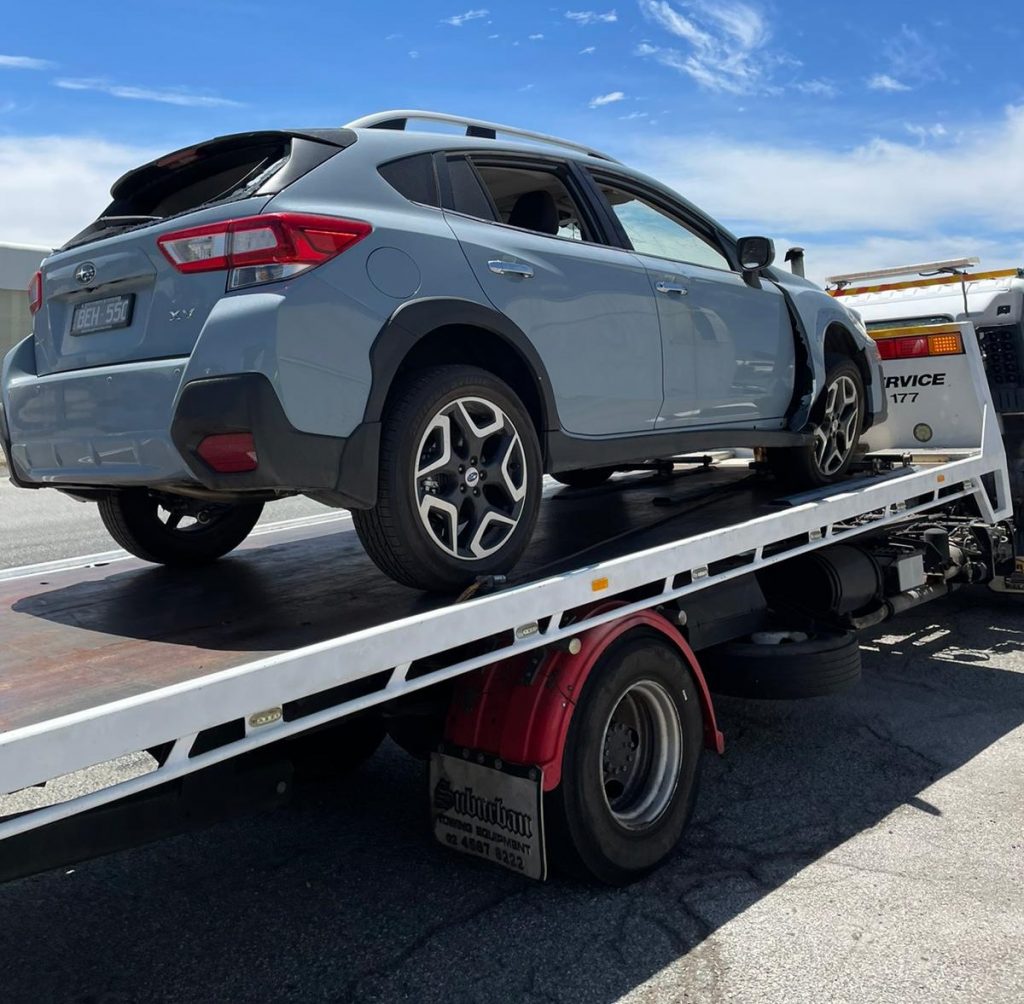 Efficient and polite the lads do a good job
Best towing service in Perth highly recommended
Really big thanks to your company. They arranged a tow for my car in Perth. Couldn't be happier with the service and pricing. Thanks guys
The guy was amazing thank you for making it so much easier and helping me with a car straight away. Positive attitude, highly recommended
Quick to respond and great service