To operate during our everyday activities, we require our cars to be with us and in good operating condition. The notion of something may go wrong is lurking in the back of our brains. You will most likely prefer to get back on track as soon as possible after a mishap. Before something occurs, it's a smart thing to know when you will require a towing service:
What are some typical reasons I might need to hire a towing service?
Where can I get a car towing near me?
Is a towing service provider available in my area?
Collisions and malfunctions are unavoidable. However, preparing beforehand might help to reduce tension and frustration. Knowing where to find a tow truck near me does ease your worry.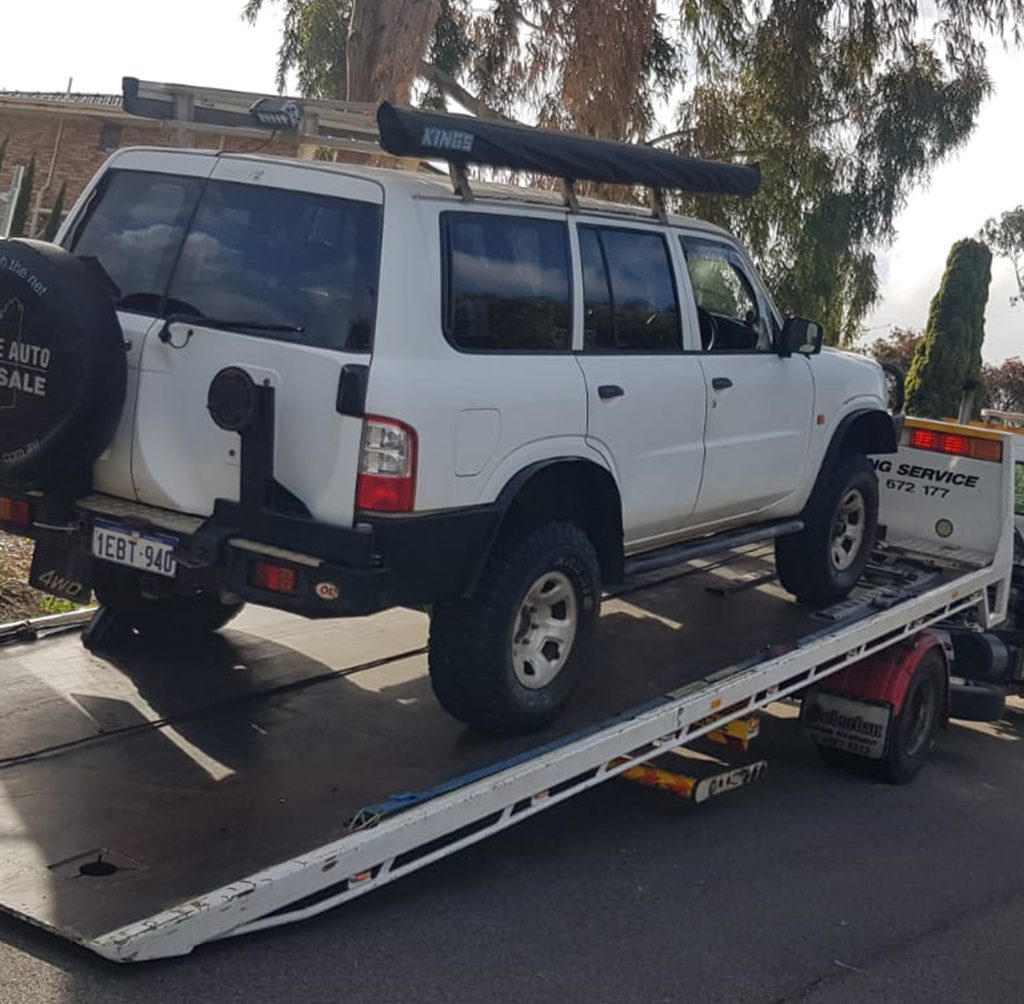 Efficient and polite the lads do a good job
Best towing service in Perth highly recommended
Really big thanks to your company. They arranged a tow for my car in Perth. Couldn't be happier with the service and pricing. Thanks guys
The guy was amazing thank you for making it so much easier and helping me with a car straight away. Positive attitude, highly recommended
Quick to respond and great service