24/7 Emergency Towing Services
After a roadside disaster, you may obtain aid right away with our 24/7 emergency towing Service. Our team of experts is well-versed in dealing with emergencies. Our 24/7 emergency towing services are rapid, prompt, and fast.
We offer an essential cheap tow truck service near you 24 hours a day, 7 days a week. Cars collapse after 6 p.m., in the dead of the night, and early in the morning. We realize that no matter what hour it is, we will strive to be available and accessible for you and provide towing service after hours.
At all hours of the daytime and overnight, we have licensed personnel on the roads providing towing service after hours. Call us immediately at any moment, and we'll be on our way to deliver you with the 24/7 emergency towing service you require to travel home safely.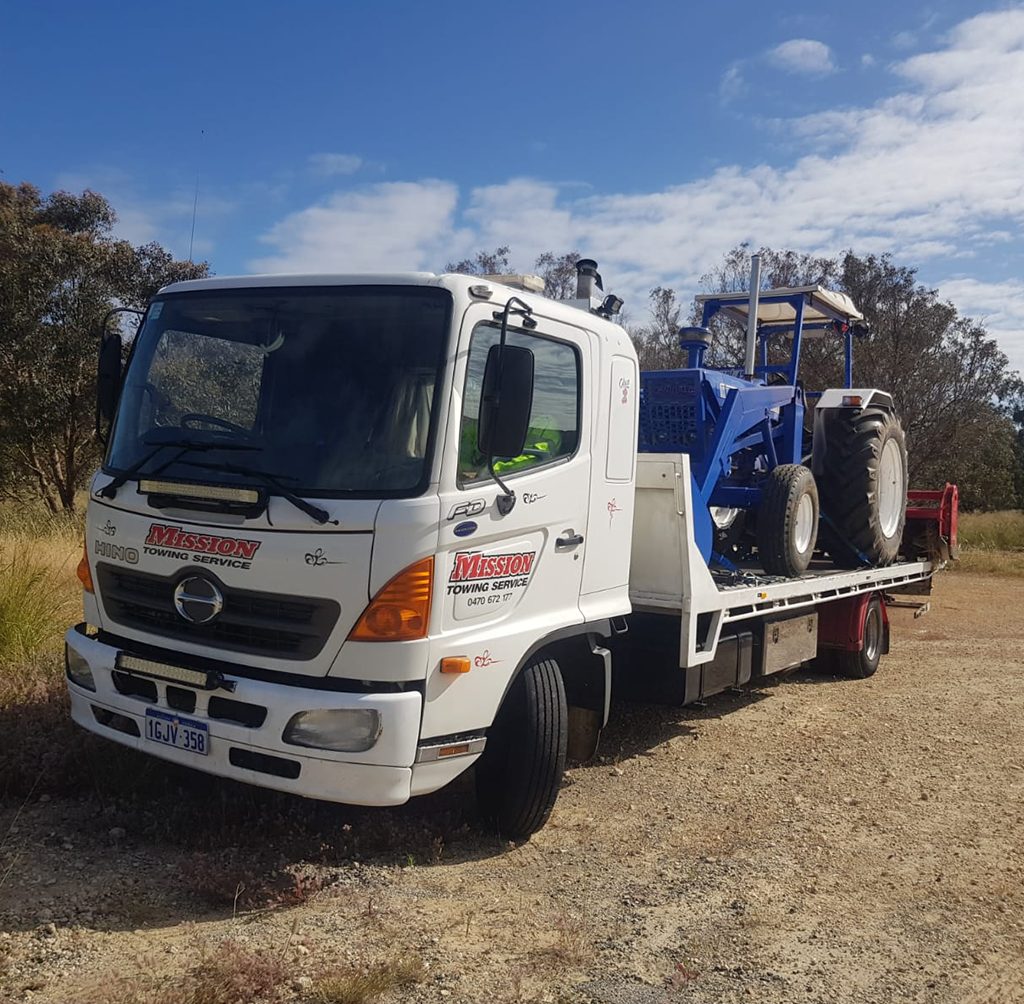 Efficient and polite the lads do a good job
Best towing service in Perth highly recommended
Really big thanks to your company. They arranged a tow for my car in Perth. Couldn't be happier with the service and pricing. Thanks guys
The guy was amazing thank you for making it so much easier and helping me with a car straight away. Positive attitude, highly recommended
Quick to respond and great service